Online calculations
Here is an astrological service with which you can study all aspects of your life, starting with psychology, compatibility analysis and ending with predicting future events.
Moon calendar
Aries / 30 october /00:00
Taurus / 30 october /22:00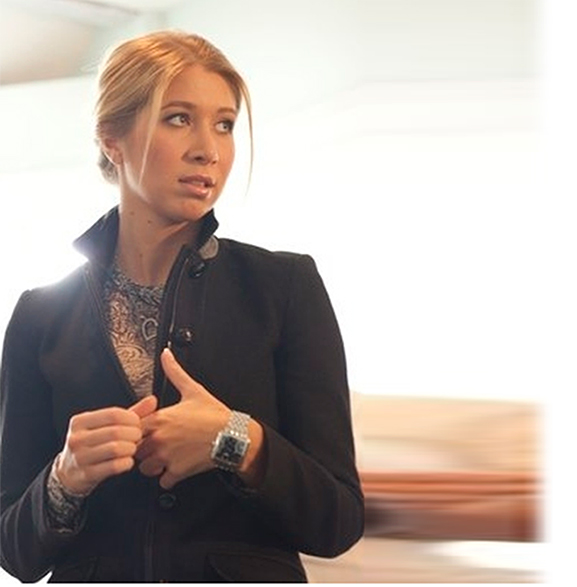 ANNA RAIGHT
Professionally engaged in astrology for more than 10 years. She graduated from the Shestopalov Astrological Academy of Astrology in the status of Master of Astrological Sciences.
"I love what I do and wish everyone to find their mission. My purpose is to help people understand their life, simplify and accelerate the movement towards their goal. Astrology is an excellent tool, which, in my opinion, should be used by every person, just as he looks at the weather and if it is forecasted to rain, he takes an umbrella. But here I want to clarify. Each person has his own personal chart, so with full responsibility and seriousness I can say that it is important to track the forecast on your personal chart. Therefore, it is important not only to read forecasts for each day, but to communicate with astrologers who can draw up your personal chart and, accordingly, your personal forecast. Or to learn astrology deeply and to be able to do it by yourself! "
Go to the section "About us"
Message sent
The referral link has been activated!
Sign up to get bonus points
The referral link is invalid!
You have successfully registered!
A letter with detailed information about the webinar was sent to your mail
You have successfully registered!
Link is invalid!